A Fresh Approach To Learning English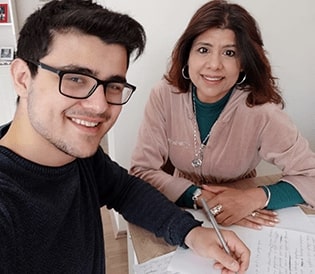 Personal sessions where we uncover your exact reasons for learning English and tailor the training around your needs.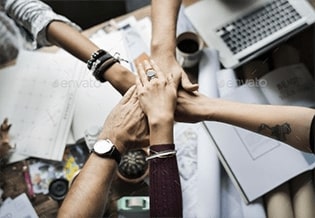 You want to learn English fast and get results to meet your immediate needs, whilst still having fun in a simple 30 day online challenge.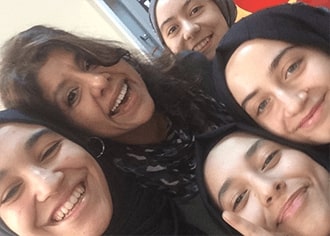 You prefer to learn in a group setting, where you can play with English and learn with + from each other without even knowing your learning English.