Who is Jasmin? 
I'm a qualified English Tutor, as well as, a certified Transformational Coach, from London, currently living in Istanbul, Turkey.
I'm a cheerful, energetic person, who loves spreading joy to others.
I genuinely love helping frustrated and stuck people achieve their dreams, regardless of their background!!!
So that's why, being a qualified English Teacher and Business English Tutor suits me down to a "T"!!
After several years in the educational field of my career, I became passionate about positive psychology. 
So then, I became a certified Coach from the International Coach Federation, ICF approved. 
To further my dreams of helping people transform their lives to the next level, I became a certified NLP Transformational Coach from Elite Coaching University in the USA. 
After doing this program, I discovered that I do what I've been doing my whole life - and that's drawing out the invisible to become visible for my clients and students. 
So in other words - I help people to see who they really are!! 
A Fresh Approach To Learning English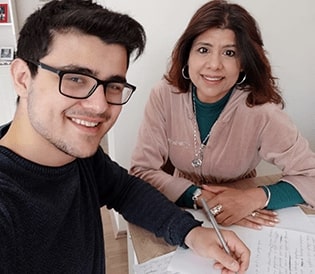 Personal sessions where we uncover your exact reasons for learning English and tailor the training around your needs.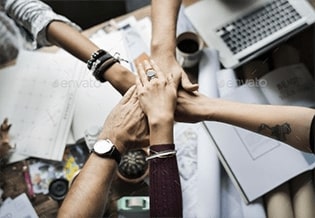 You want to learn English fast and get results to meet your immediate needs, whilst still having fun in a simple 30 day online challenge.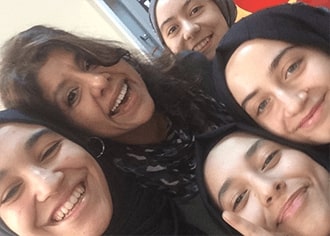 You prefer to learn in a group setting, where you can play with English and learn with + from each other without even knowing your learning English.
English: A+B+C
Action + Boosts + Confidence
How do I get fluent in English - fast?

Book a demo lesson and we'll tell you how to: listen, read, write and speak.

How much does it cost?

Depends on your needs and what suits you best - get in touch for a free consultation.

I'm finding English difficult - can you help?

Sure. Our demo lesson helps to identify where you are stuck and how to get you progressing.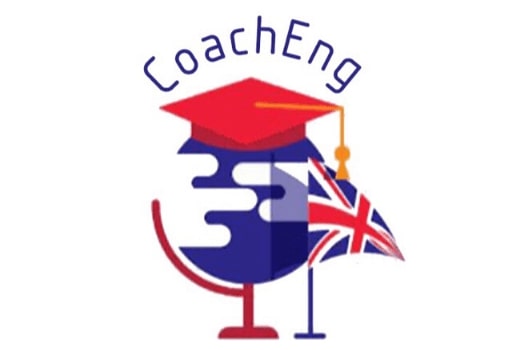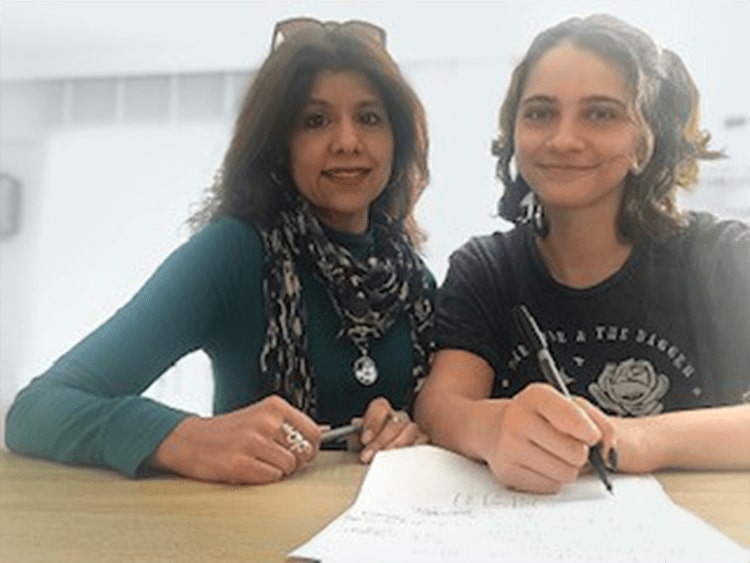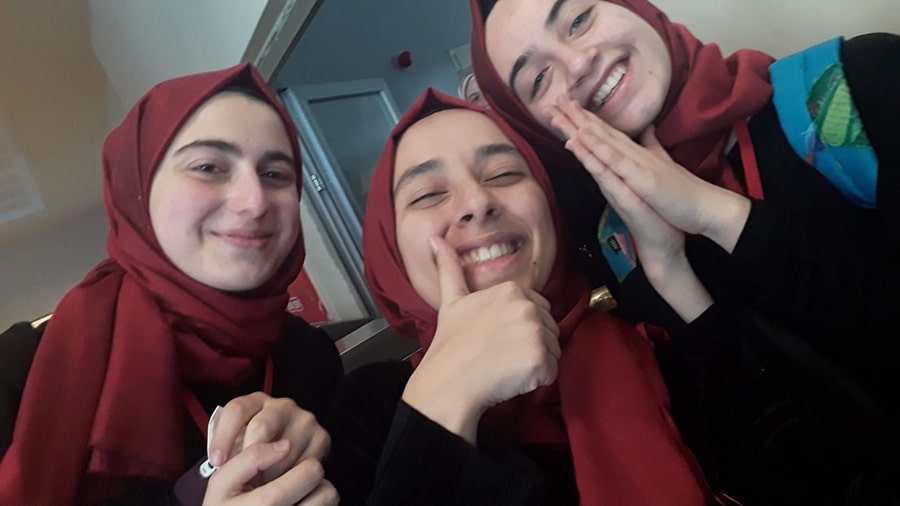 Testimonials